FITNESS:1440™ franchise
FRANCHISING CAN BE YOUR FUTURE
WHY FITNESS:1440™
Franchise opportunities provide a measure of security that is often missing from independent ventures. Purchasing a franchise allows the new owner to leverage the success of an existing business to sell a proven product.
Some of the most important advantages of franchising include:
AN ESTABLISHED BRAND.
Consumers choose established brands 2 to 1 over unknown brands. Franchises with regional and national recognition increase revenue and shorten sales cycles.
A PROVEN BUSINESS MODEL
90% of franchised businesses are still operating after 10 years while 82% of independent businesses fail. Why? Because their business models work. Over time, franchisers have encountered and overcome most of the problems independent business owners face.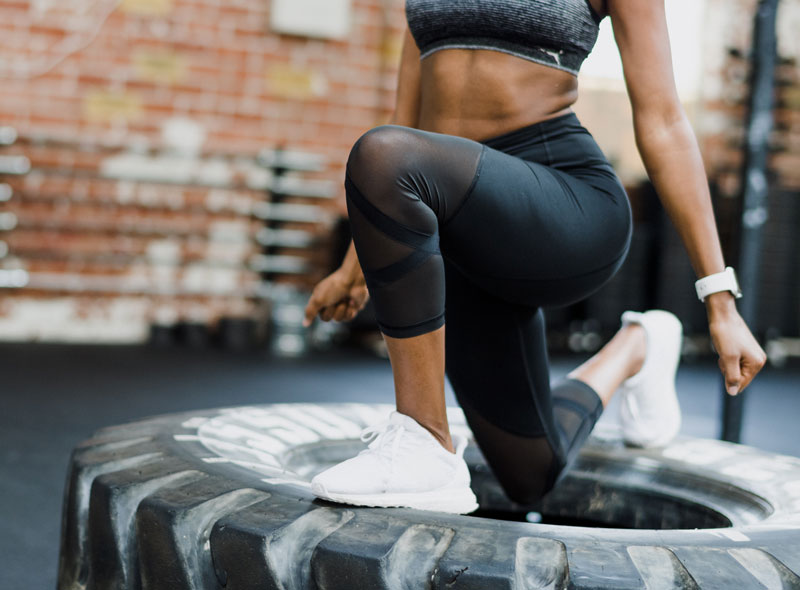 Ongoing Support
FITNESS:1440™ provides detailed upfront training on how to successfully operate your gym. We also provide continued support in marketing, advertising, employee relations and human resources. Our ongoing assistance is designed to strengthen business success for the franchisee.
As new owners come across issues and challenges, they not only have support from FITNESS:1440™, but they also have access to other franchisees who support each other on a continuous basis.
FRANCHISE REVENUE
Franchising is a profitable and strong business system in today's world and has withstood the impact of the ebb and flow of economic cycles.
Franchises continue to outpace the economy as a whole in terms of the rate of growth of jobs, payroll and output. They represent only a tenth of the total number of businesses in the country, yet hold nearly 40% of market sales.
There are currently more than 770,000 franchise units in the United States.
Price Waterhouse predicts there will more than 22,000 new franchise units sold in the US next year.
Franchised businesses provide more than 11 million jobs, or 8.1% of the national private-sector workforce.
Franchising offers freedom and independence within a framework of systems designed to achieve maximum success.
inquire about franchising
Get Your Fitness 1440 Franchise Packet Today!