BUILD A BUSINESS THAT CHANGES LIVES
FITNESS:1440™ works with achievers who are positive, confident, honest and passionate. We believe in doing business with people who want to invest in a business that changes lives.
If this sounds like you, then you are a perfect candidate for a FITNESS:1440™ franchise.
If you want to learn more about our offerings, then fill out the form below to begin the conversation today!
PERKS OF OWNING A FITNESS:1440™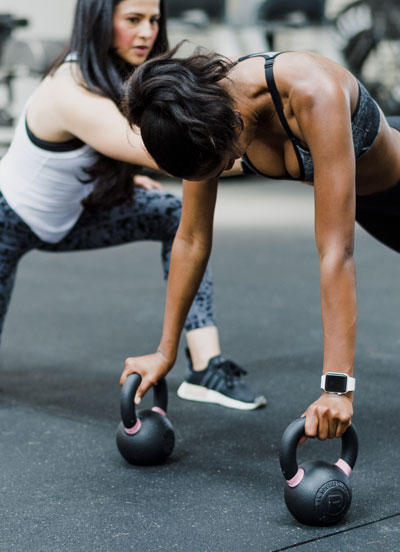 FITNESS:1440™ is an established brand in the community that has positioned itself as one of the most reliable fitness clubs in the market.
Owning a FITNESS:1440™ club allows you to enjoy the benefits and reputation that the company has created for itself.
FITNESS:1440™ will help you create a gym that matches your vision and the specific needs of your members in your particular community, all while maintaining our core values and brand integrity.
You begin your FITNESS:1440™ working directly with one of our founding members, not a franchise sales rep
Our business model is designed to help you launch your business with maximum profits
Our successful and proven business model will provide you with an edge over competitors
Our established name provides you with a powerful platform to grow your business in less time
We provide assistance with initial business set-up, yearly marketing plans and total staff training for the life of your business
Our team provides extensive on-going training for your business success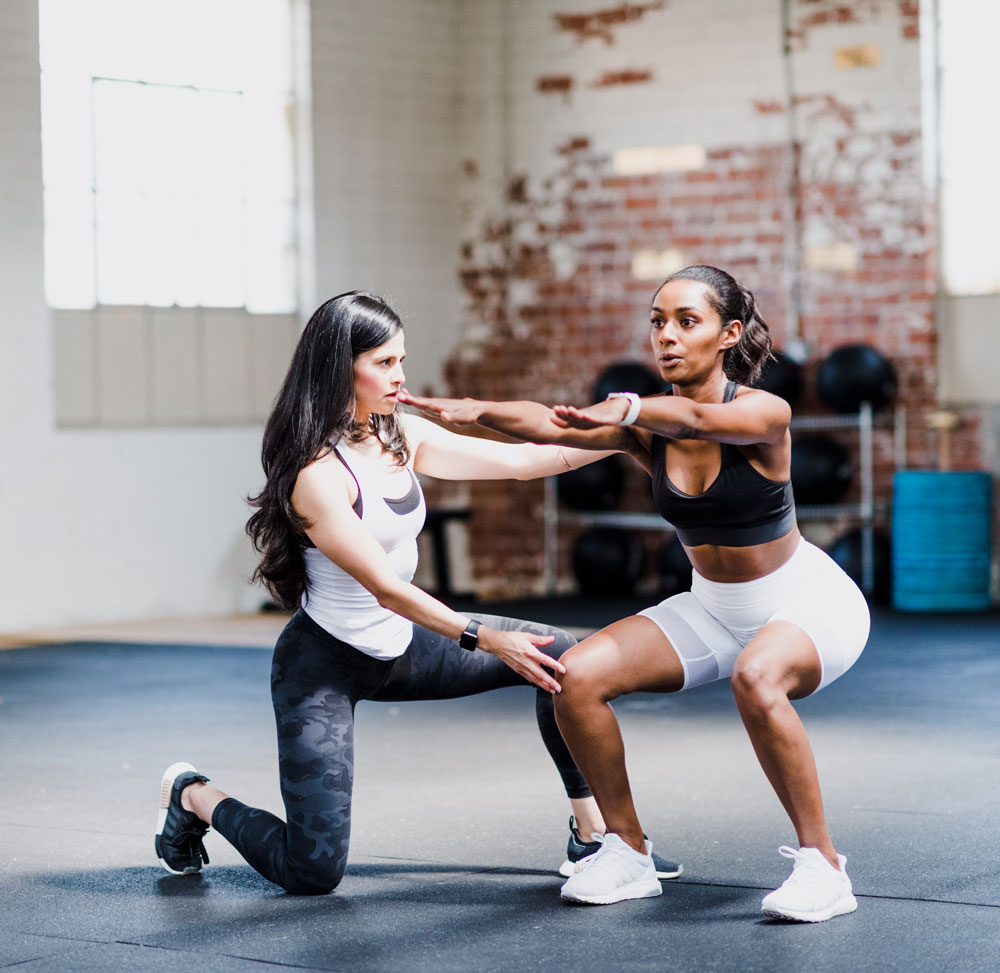 Fitness 1440 Cochrane, Alberta, CA
We help you select the best equipment for the specific needs of your community
We operate on 40%-50% less payroll than other clubs in the market
We provide you with turnkey branding and marketing packages
We are innovative and technologically advanced
Stay ahead of your competition with our Target 24™ and Fit Number™ programs
Our workout routines and programs follow the latest industry trends and a forward thinking approach
Our programs focus on results and solutions, not just access to equipment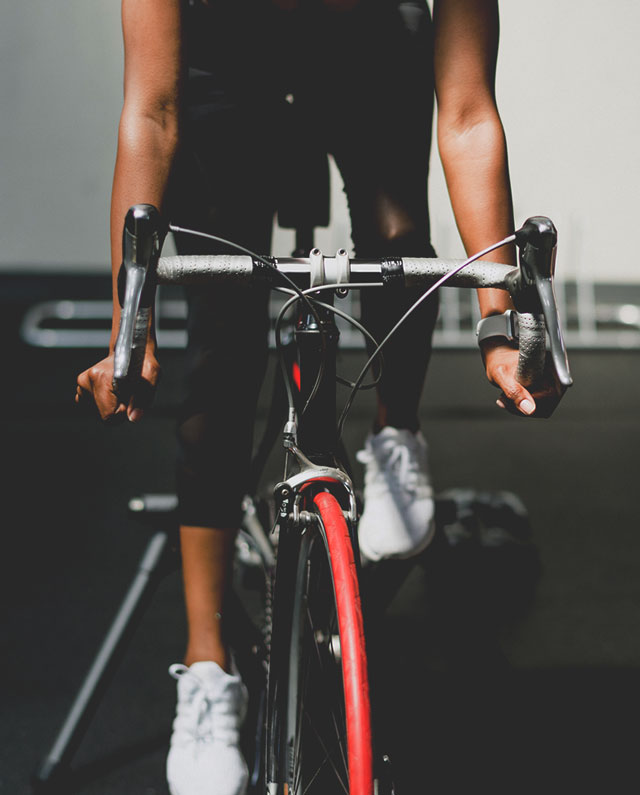 We offer customized club designs based on the location you choose for your business setup. Our clubs can be anything between 6,000 – 25,000 square feet

Our company strives to provide the most efficient and highly optimized solutions for individual club requirements

We are widely known for the variety of amenities we offer to our members: cardio movie theater, group exercise, personal training, full locker rooms, sauna, Zumba, Zen studio and more

FITNESS:1440™ believes in providing a competitive edge to the people on our team
FITNESS:1440™ has very simple criteria for joining our team:
Liquid capital of $100,000 – $250,000

Net worth of $200,000

Household income of $75,000

Minimum credit score of 650
Many factors can impact the cost of opening a FITNESS:1440™ gym: geographical location, club size, amenities and equipment.
Regardless of your budget, we may be able to help you realize your dream of gym ownership.
inquire about franchising
Get Your Fitness 1440 Franchise Packet Today!